The Redneck Guide To Recycling Appliances Pt. 2
We had so much fun watching Rednecks blow up appliances that we thought we'd do it again. And we figured that the bigger the appliance, the bigger the explosion.
Who knew there were so many options for getting rid of your faithful old refrigerator? Most people just recycle it, donate it or dump it but these fine folks think that taking it out back and shooting it is a better idea.
Two pounds of Tannerite vs. One Fridge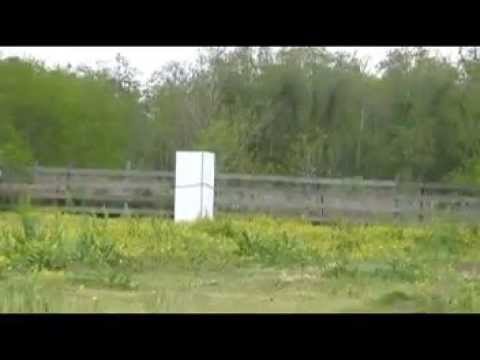 4 pounds of Tannerite + 1 great shot = 450 feet of refrigerator wreckage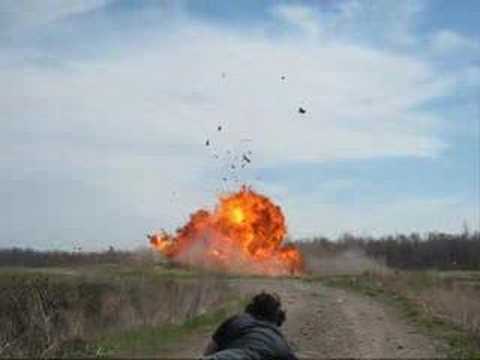 Insert evil laugh here…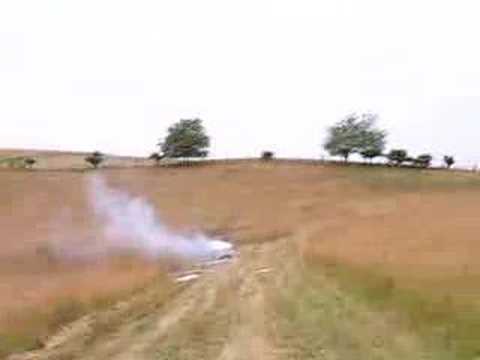 Blowing refrigerators up on the down-low…
(how hard would it be to hunt down a redneck in a fedora?)
Someone should tell them the fridge door opens…
Instant Replay