The Redneck Guide To Recycling Appliances
After your old, broken-down appliance has cooled its last beer or washed its last nacho plate, there are several ways to get rid of it.
There's the lazy way - just dump it on the curb in front of your house and hope the garbage man takes it away.
The green way - have your appliance properly recycled or get creative and use the parts to build something new.
And then there's the Redneck way - grab a grenade, a couple of brewskies and duck for cover.
Since the Redneck way produces better videos, check out these 4 explosive methods of disposal.
4.) Watch your tax dollars in action.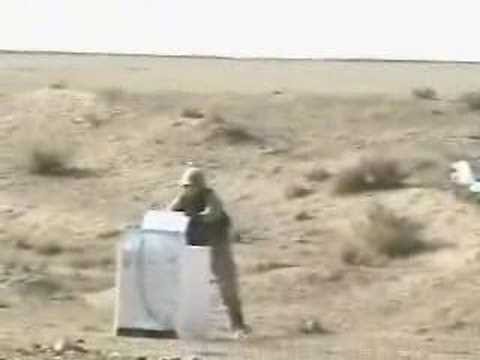 3.) Oh shit!
2.) 1 part dishwasher + 1 part Miller Lite = 1 awesome explosion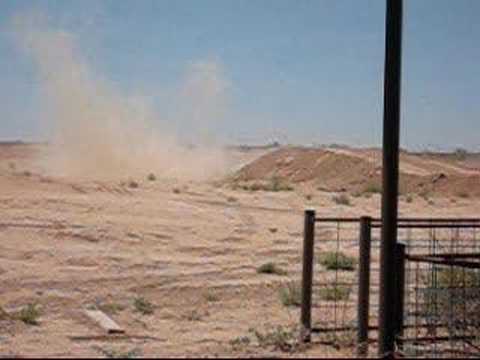 1.) Smart rednecks use a protective shelter.